Services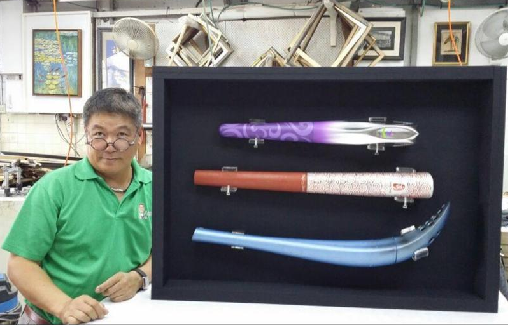 Shadow Boxes
A shadow box is an excellent way to frame 3 dimensional pieces like antiques, miniature cars, teaspoons or sports jerseys.

It's also a good solution when displaying an art piece in harsh conditions or where strong lighting from one direction, like at a window, would cause shadows to be cast over the piece.

"Over the years we have arranged and framed many articles in shadow boxes ," says Daniel, "and it is something that we have become especially fond of doing because of the effects and amount of protection achieved"

At Daniel's Frameshop, shadow boxes are custom built around the clients treasure, thus optimizing the effect achieved by displaying and protecting it in this way.

Tip: War medals make for attractive and interesting art pieces in shadow boxes.